Focusing its efforts on humanitarian causes since 1993, Muslim Hands now works in over 50 countries and provides assistance not only with emergencies and tackling the root causes of poverty, but also supports communities over the long term.
Their website provides a wealth of information of the great work that they do, including helping those affected by the Rohingya crisis, the Food 4 Kids programme to feed hungry children the world over, and providing aid to the street children of Pakistan and Kenya.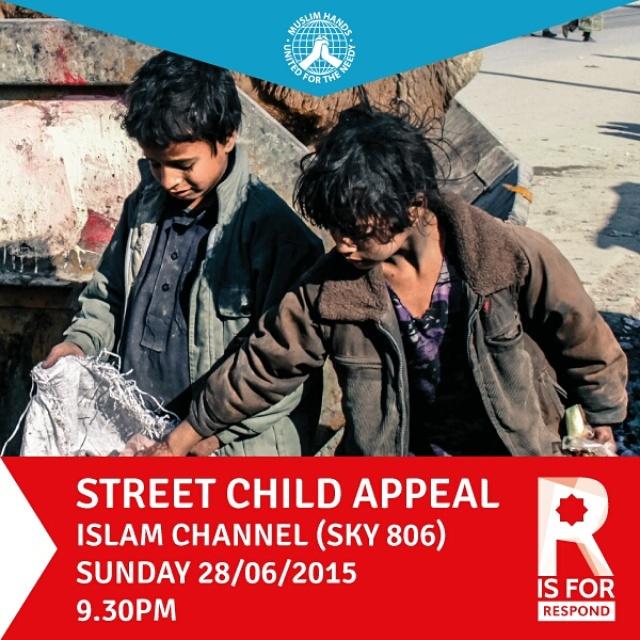 They also run an orphan sponsorship programme, which we hope to be able to participate in soon, Insya Allah.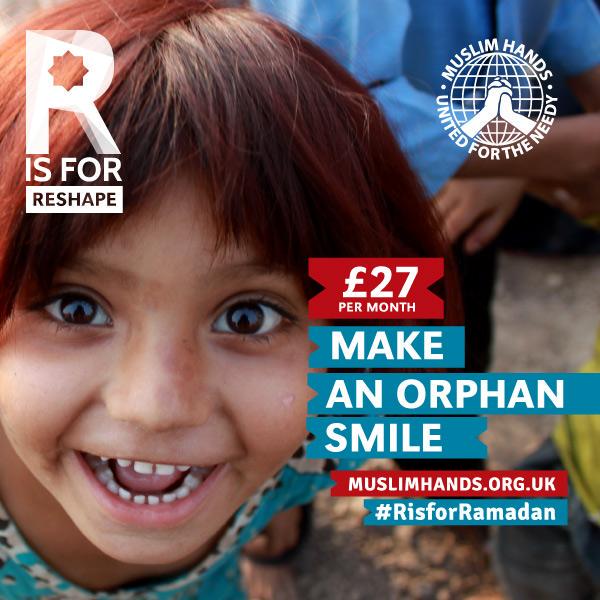 Please head over to their website to find out more information and to help in any way you can, at
https://muslimhands.org.uk/